Princeton Junction, New Jersey, USA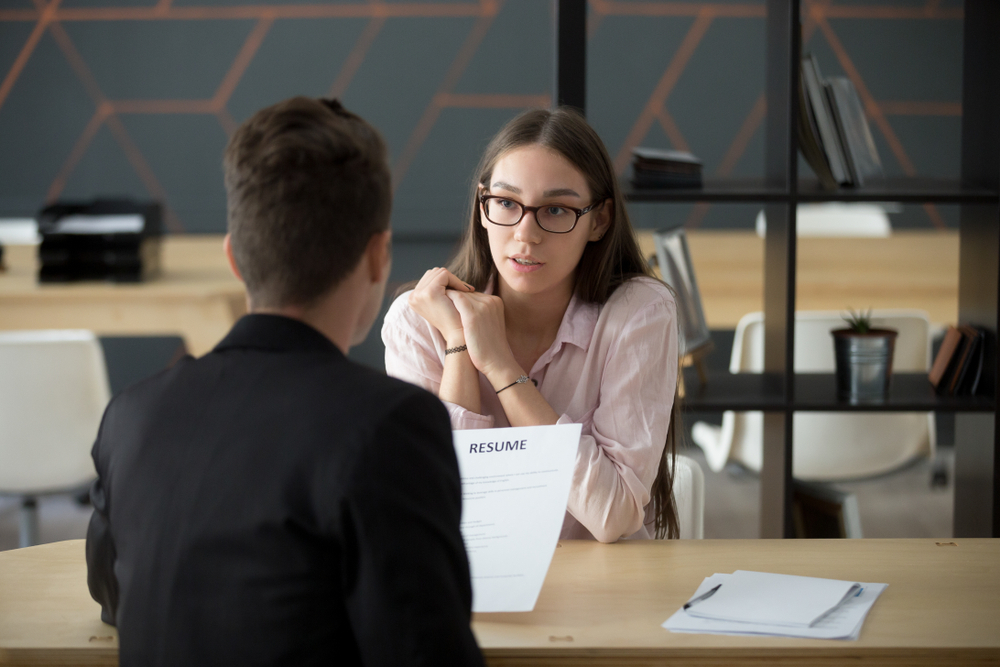 IT Staffing Services
Avenues International Inc. is dedicated to connecting businesses with the most talented and qualified IT professionals. With the rapid pace of technological advancement, finding the right IT experts is essential for staying competitive in today's market.


Our team of experienced recruiters understands the unique demands of the IT industry, and we pride ourselves on our ability to match the right candidates with the right companies. Whether you're seeking a seasoned software developer, a skilled cybersecurity analyst, or a top-tier IT project manager, we have the expertise and resources to fulfill your staffing needs.


We have partnered with major corporations and have helped them successfully execute their IT projects in time and budget by providing the most suitable IT resources.


Partner with us and let us help you build a dynamic IT team that drives innovation, boosts productivity, and ensures your company's success in the digital age.
New York State (NYS) HBITS Contract
We are prime contractor to New York State HBITS (Hourly Based IT Services) contract. Feel free to contact our recruiters when interested in applying for HBITS position.
Why Avenues International Inc ?
We believe in the power of personalization when it comes to IT staffing. We understand that each business is unique, with its own culture, goals, and technical requirements. That's why we take the time to get to know your organization inside and out, so we can provide tailor-made staffing solutions that align with your specific needs and aspirations.

Our extensive network of IT professionals includes a diverse range of skill sets and experience levels, ensuring that we can find the perfect fit for your team, whether you're a startup looking for cutting-edge tech talent or an established enterprise seeking seasoned IT veterans.

With us you can trust that we'll be by your side every step of the way, from initial consultations to onboarding and beyond, ensuring a seamless and successful staffing process.

Let us be your strategic partner in building the IT dream team that will drive your business forward.